OOH Offers Hyper-Local Targeting for Community Causes
Nonprofits have specific marketing requirements, and out-of-home (OOH) advertising offers cost-effective strategies that increase recognition and drive distinct calls-to-action, particularly in street-level marketing. Alchemy Media's street-level solutions have countless benefits for nonprofits, and our industry-savvy experts recently helped three organizations achieve their campaign objectives.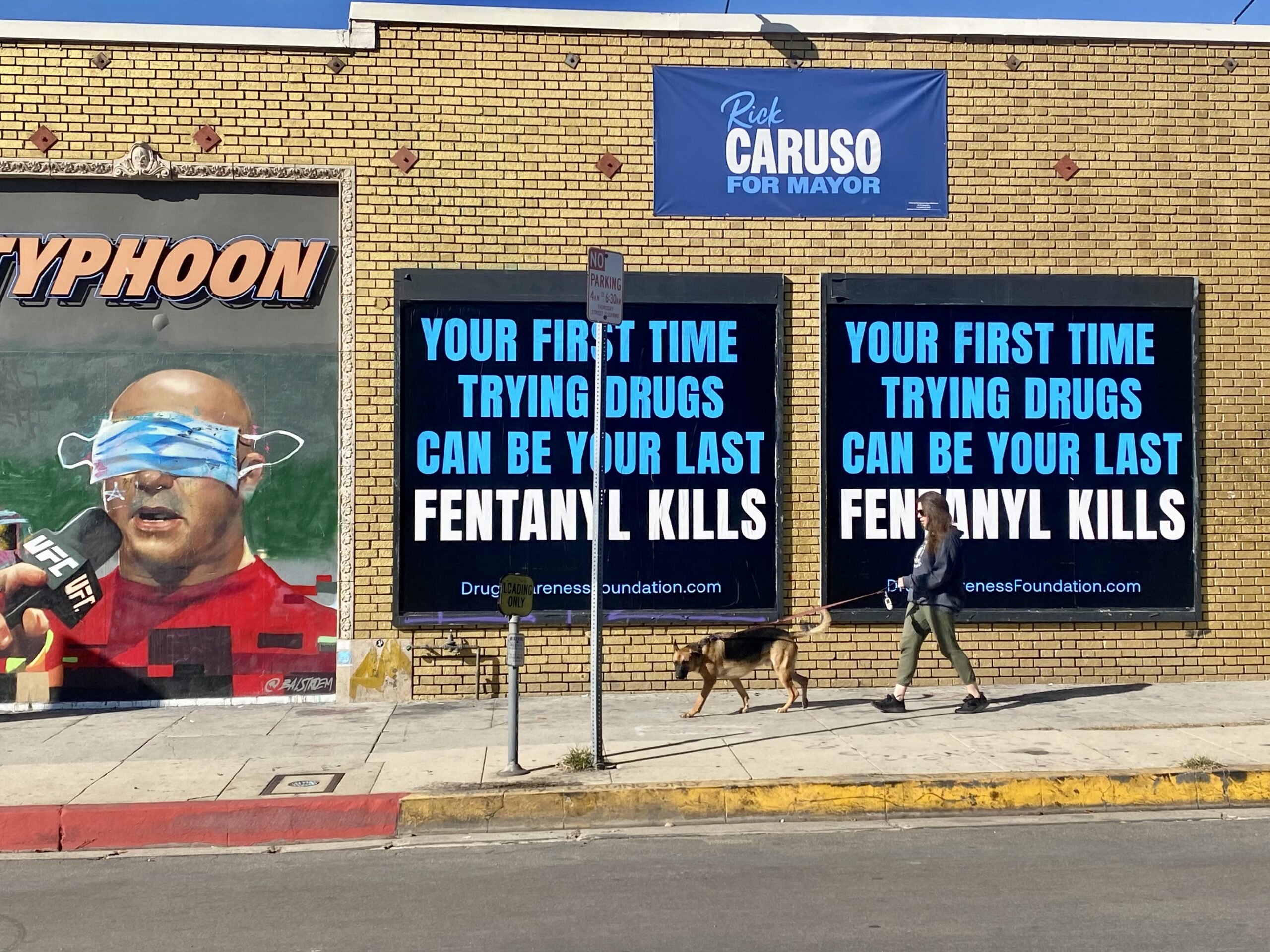 Melrose Ave & N Curson Ave | Los Angeles
The term OOH encompasses a wide variety of mediums. While billboards are a classic example, street-level placements are among the oldest forms of advertising. Wild postings today are as popular as ever. They have influenced the development of other street-level mediums, like barricades, wallscapes, street-level billboards, and experiential activations designed to target a more localized audience. This method is an impactful form of communication, especially in areas where the population has limited access to digital media. Combined with audited Geopath metrics and the acquisition of critical real estate across the nation, our advertising solutions efficiently target key areas without breaking the bank. Additionally, street-level ads can be quickly activated and customized to suit the ever-changing market and any campaign's unique needs.
Street-Level Advertising Maximizes Your Nonprofit Aims
Nonprofit organizations often have numerous objectives to meet with limited marketing budgets. Considering these restrictions, deciding which advertising strategy is the best fit can be challenging. Fortunately, street-level advertising allows nonprofit organizations to maximize their ad dollars while creating greater awareness of their cause. Recently, Alchemy Media teamed up with three organizations to accomplish just that in one of the nation's most competitive markets.
Organizations like the Drug Awareness Foundation promote public awareness and education to reduce drug abuse and overdose deaths. In an effort to spread the messaging of its "Fentanyl Kills" campaign, we activated street-level billboards in key Los Angeles neighborhoods. 
Likewise, the mission of Fire Complex is simple yet direct: Help our forests. Through an ongoing project, artist Uta Kögelsberger aims to keep the devastating impact of wildfires at the forefront of the environmental conversation.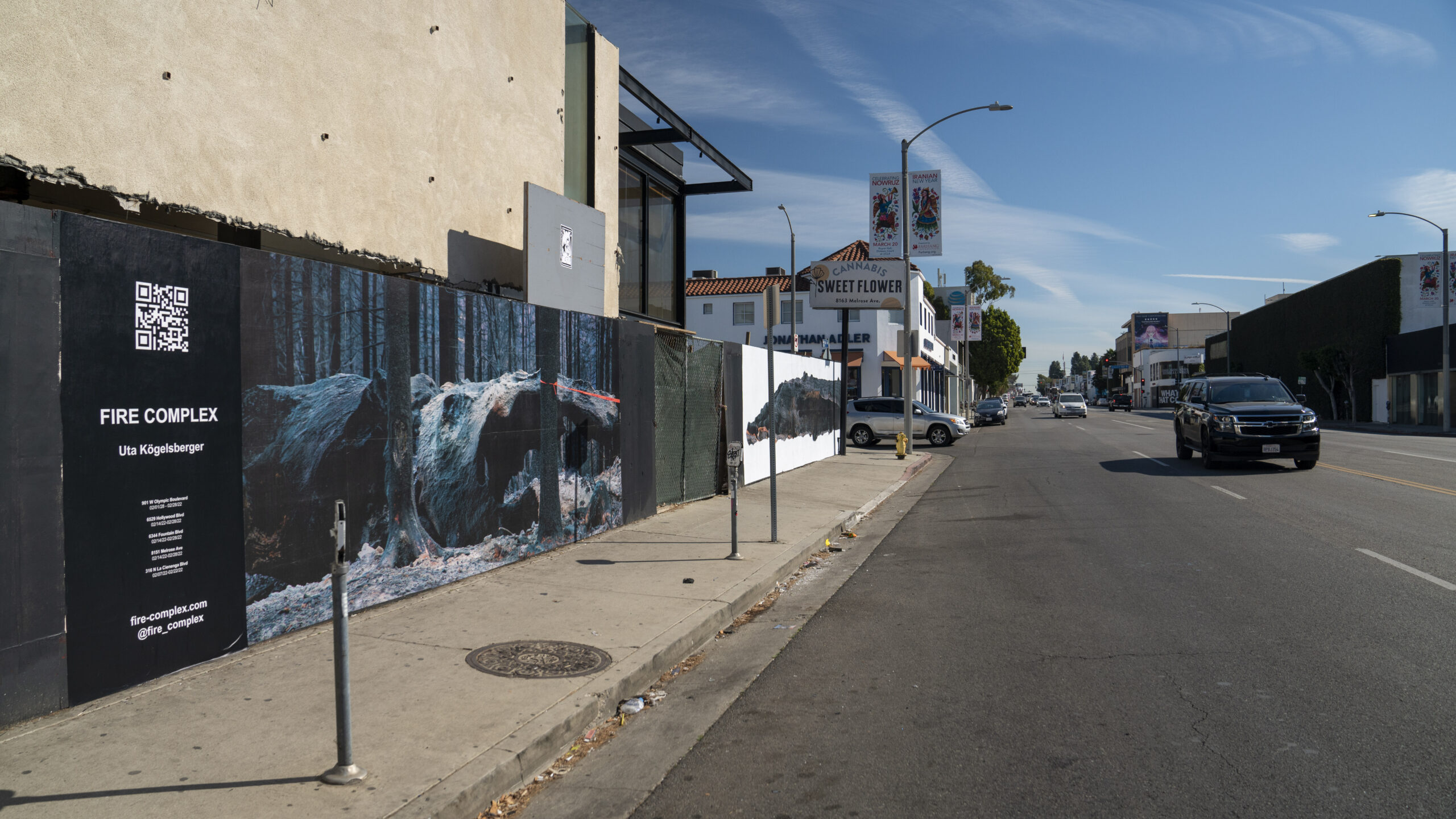 Melrose Ave & N Kilkea Dr | Los Angeles
Alchemy Media centered Kögelsberger's call-to-action on LA.'s busiest streets, where it was seen by pedestrians, bicyclists, and motorists alike. 
Finally, the Alzheimer's Association turned to OOH advertising to reach a larger audience to promote its upcoming event, the Making Memories Festival.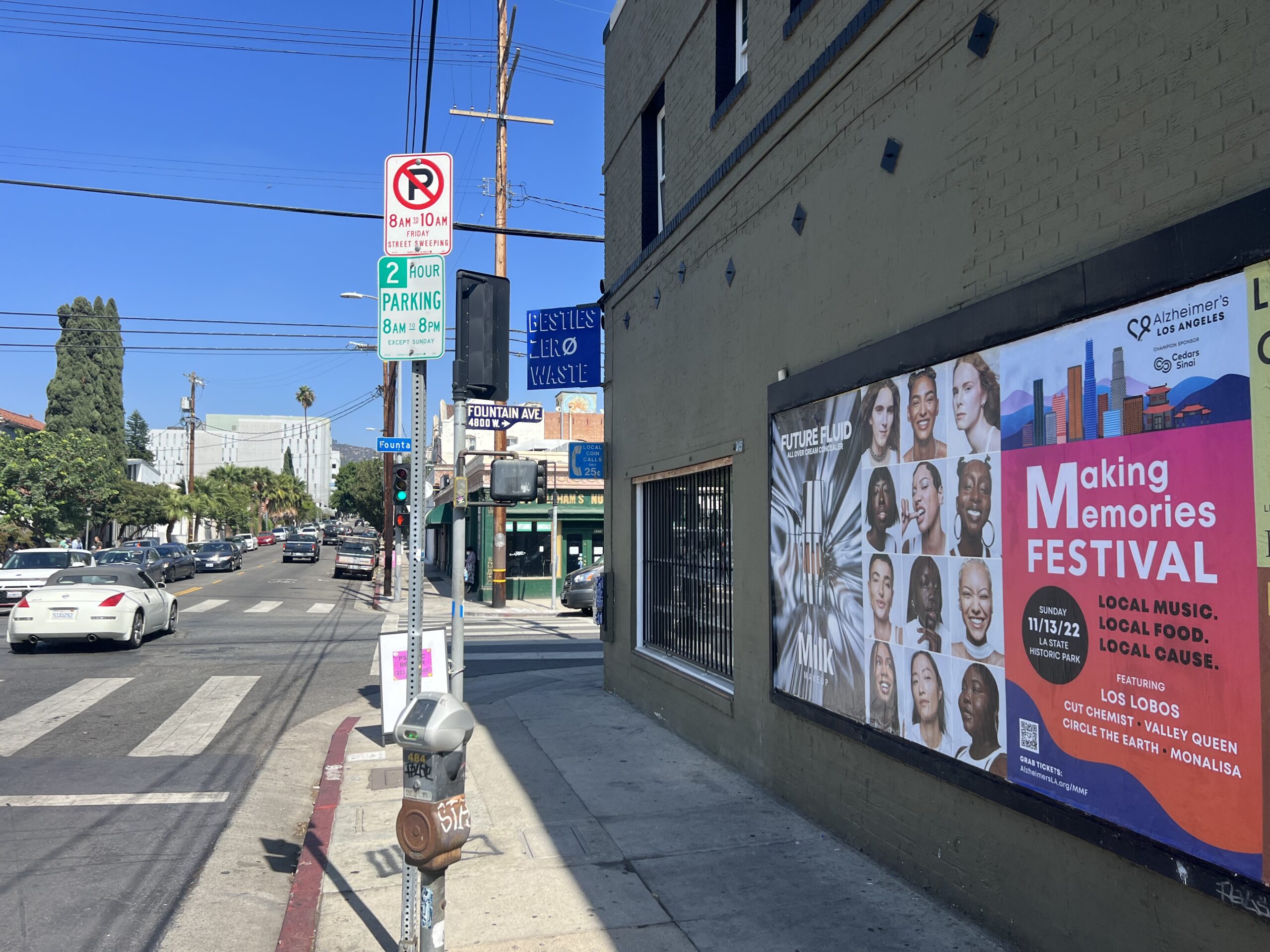 N Edgemont St & Fountain Ave | Los Angeles
Using Alchemy's network of street-level billboards, L.A. locals (and potential supporters) were instantly in the know about the organization's star-studded affair. 
As demonstrated by our recent collaborations, nonprofit organizations and street-level advertising are a perfect match. Organizations like Fentanyl Kills, Fire Complex and the Alzheimer's Association tapped into The Alchemy Effect to produce effective marketing campaigns that have positively influenced their communities.
—
To learn more, visit www.alchemymedia.net or get in touch with a member of the Alchemy team at websales@alchemymedia.net.