New Year, New Miley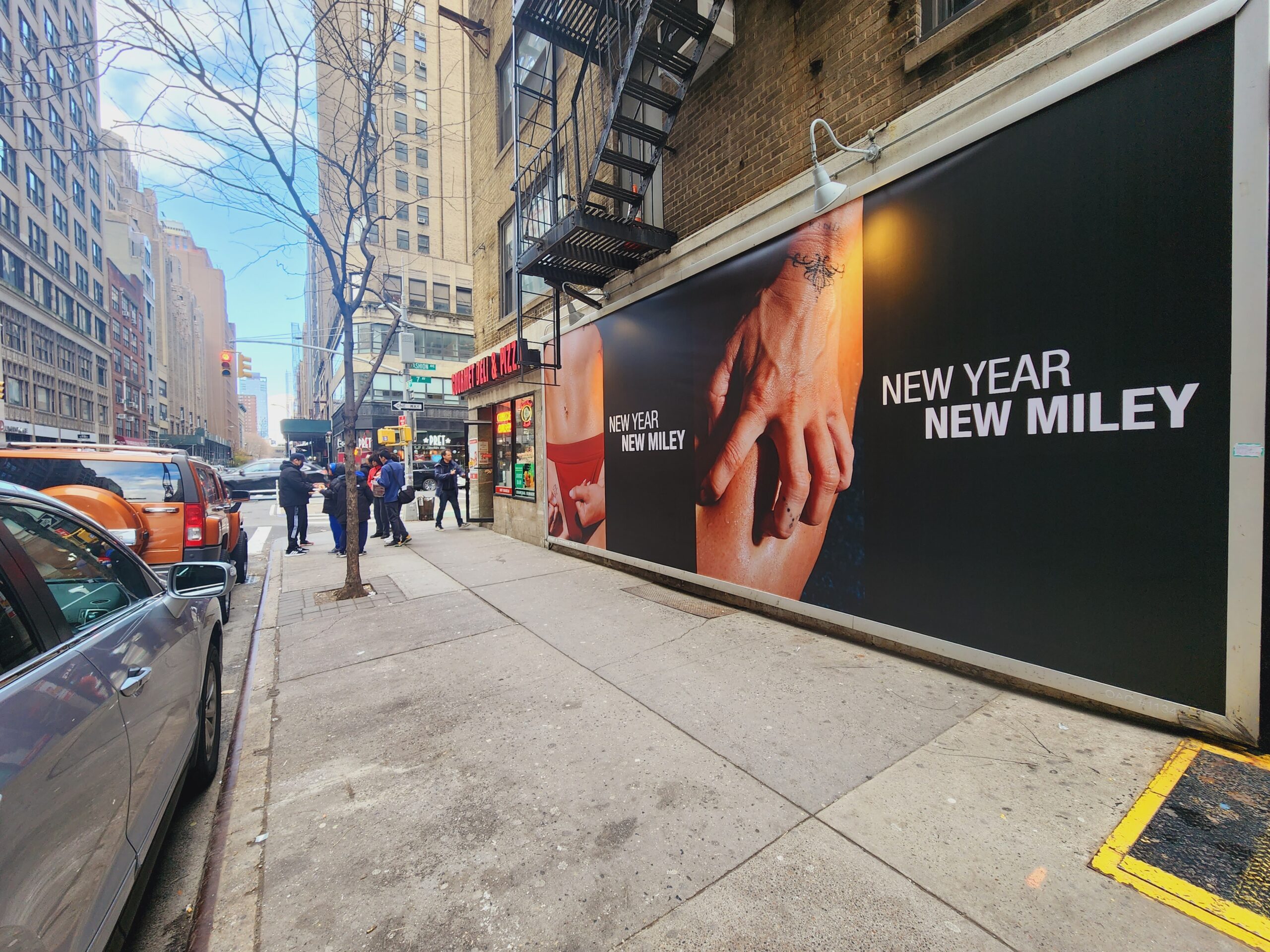 7th Ave & 29th St | New York City
Miley Cyrus' massive fanbase and ever-evolving image keep her at the top of the celebrity scene, and staying relevant requires a strategic marketing strategy. Alchemy identified critical locations throughout the nation's most burgeoning markets to showcase Cyrus' striking creatives and generate interest in her latest project.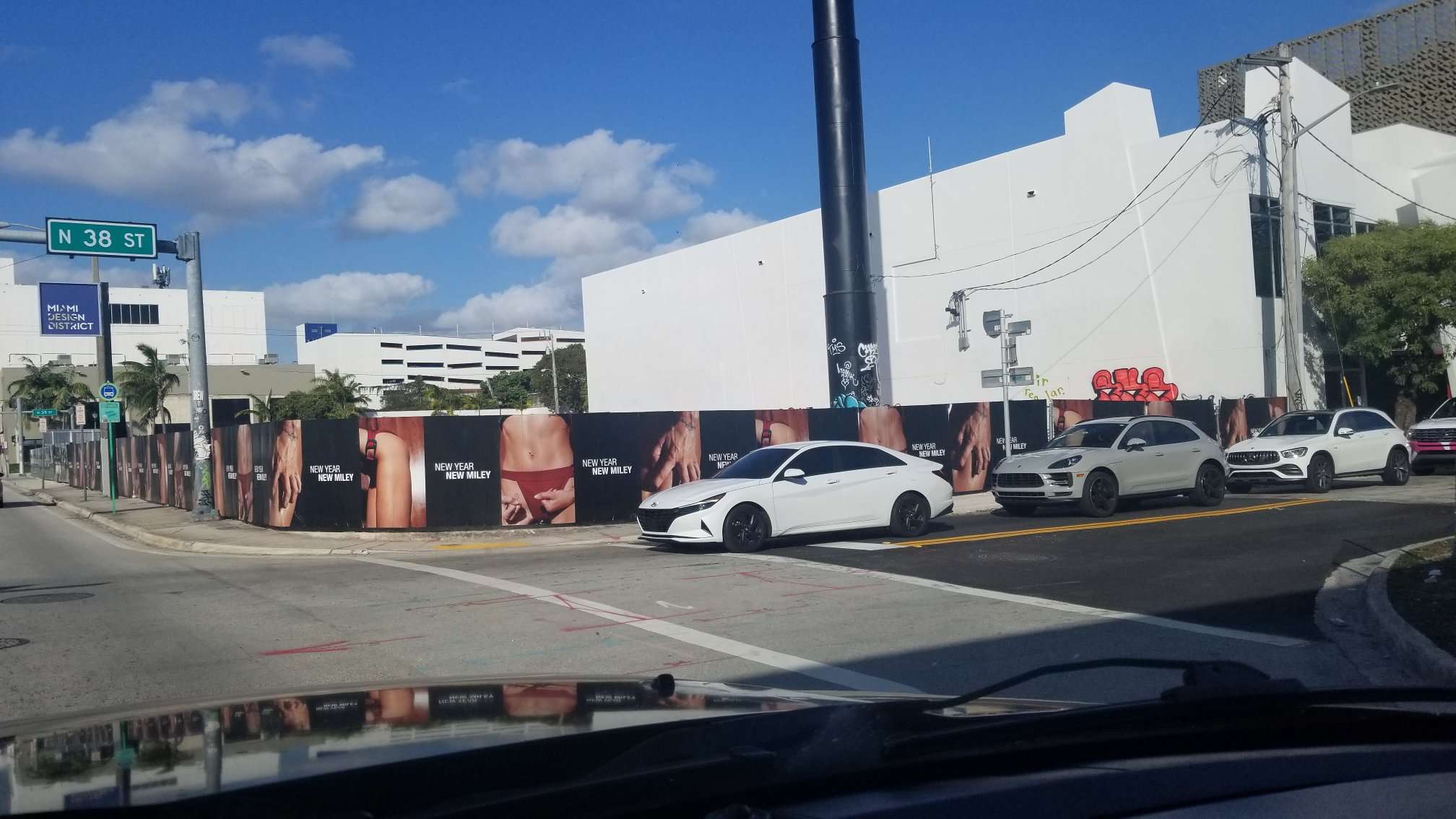 N 38th St | Miami
As a leading agency in the out-of-home advertising space, Alchemy effectively leveraged each city's unique atmosphere and demographics to create a sense of excitement across two distinct activation phases. First, the Geopath-backed placement of Cyrus' teaser posters stopped traffic in Los Angeles, New York City, and Miami. Targeted ads heightened curiosity surrounding all things Miley, culminating in an NBC New Year's Eve Special where she announced the January 13th release of her new single, "Flowers."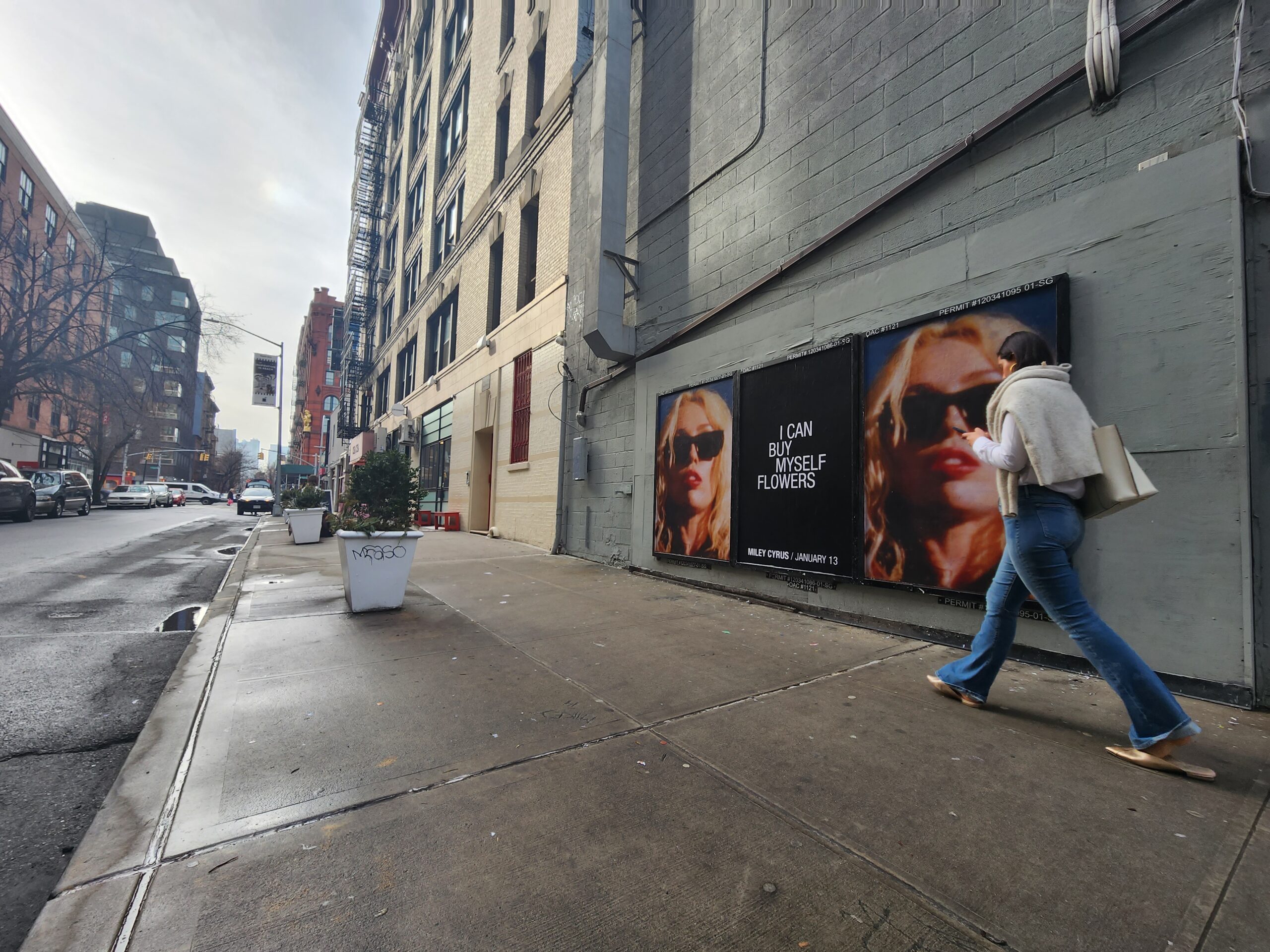 Mulberry St | NYC
Phase Two of the multi-city, rollout strategy was activated on New Year's Eve. At the stroke of midnight, Alchemy's installation crews worked quickly to swap out and install Cyrus' "Flowers" artwork in six key markets. In conjunction with the release date of her single, Miley's face was prominently displayed in Austin, Chicago, Los Angeles, Miami, New York, and San Francisco.
OOH Advertising Combines Extensive Reach and Distinct Targeting
Phases One and Two provided a combination of wild posting and dedicated ads. Wild posting reaches a broad range of people, while dedicated advertising allows for more targeted and personalized messaging.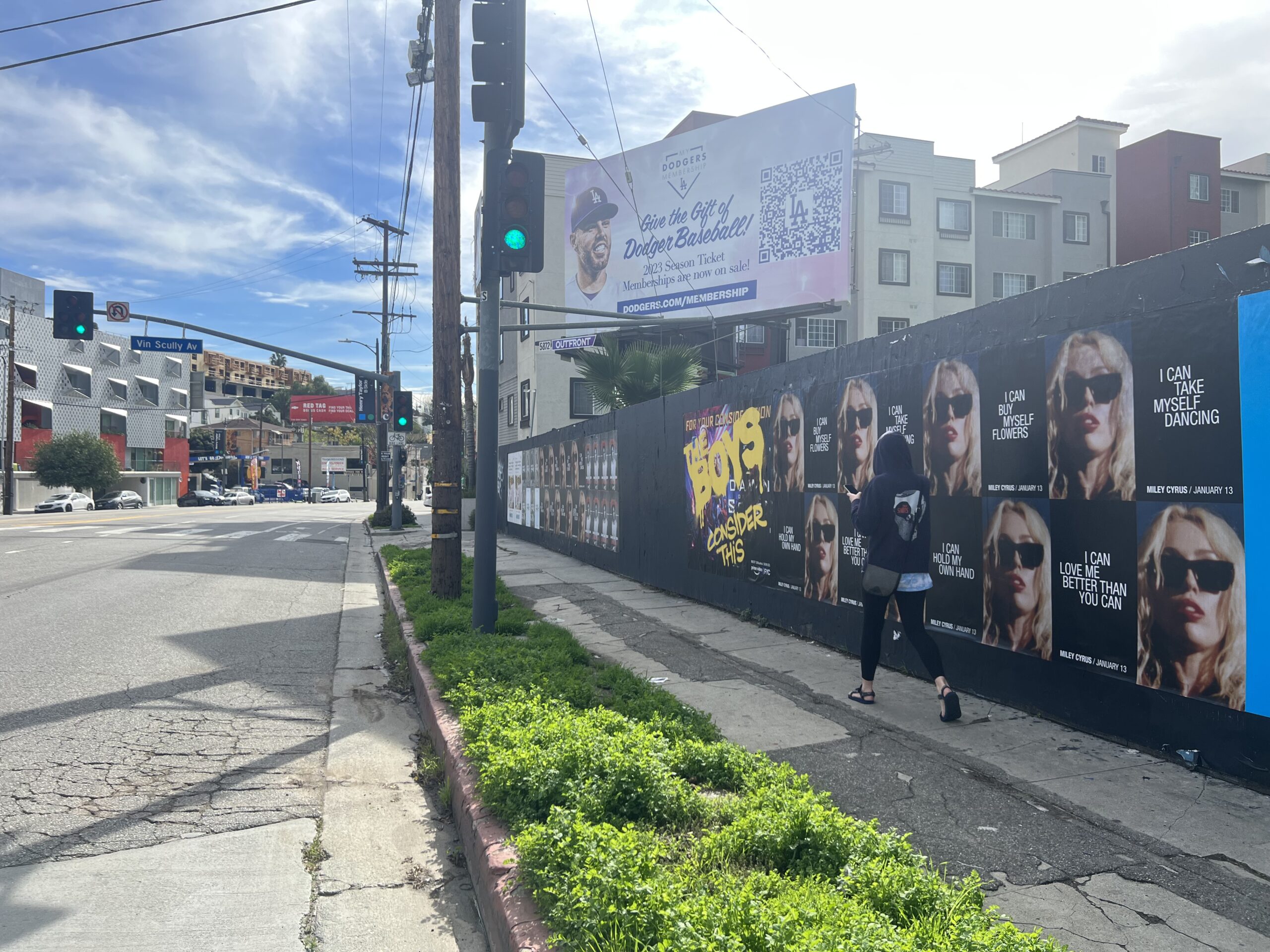 Sunset & Vin Scully | Los Angeles
By using both strategies in tandem, brands can maximize their reach and impact without overextending their budget. Furthermore, these intersections quickly became an Instagram hot spot when activations were posted to Cyrus' official social media platforms.
The objective of the New Year, New Miley campaign is summed up in three key actions: target, reach, and engage. Not only were all boxes checked, this partnership also exemplifies Alchemy's ability to help artists like Cyrus dominate top markets with proven strategies and multi-faceted campaigns. 
–
To learn more about how OOH advertising can bring awareness to your brand, visit www.alchemymedia.net or get in touch with a member of the Alchemy team at websales@alchemymedia.net.