When Universal Pictures approached us to help them promote The Super Mario Bros. Movie, we knew just how to take the beloved characters to the streets. Massive free-standing street-level billboards popped up overnight in Austin, Miami, Chicago, and New York, ensuring adults and kids of all ages wouldn't miss this iconic film.
Custom Ads in the Right Place at the Right Time
50 years of street-level expertise has taught us that when you place your ads is just as important as where. Our custom-made, contoured extension mural stood for a full month in the biggest cities nationwide during some of their busiest seasons. From Spring Break in Miami to the Cubs' Opening Day in Chicago and South by Southwest in Austin, these vibrant murals attracted hundreds of thousands of potential moviegoers, influencers, and die-hard Mario fans.
Full-Service Attention From Installation to Removal
When we Alchemists spin gold for our clients, we ensure the integrity of the creative throughout the entire flight of the installation. When a section of our street-level billboard in downtown Austin was destroyed during SXSW, our Experiential Director personally replaced the wall with a brand-new mural before sunrise hit the influencer-strewn streets.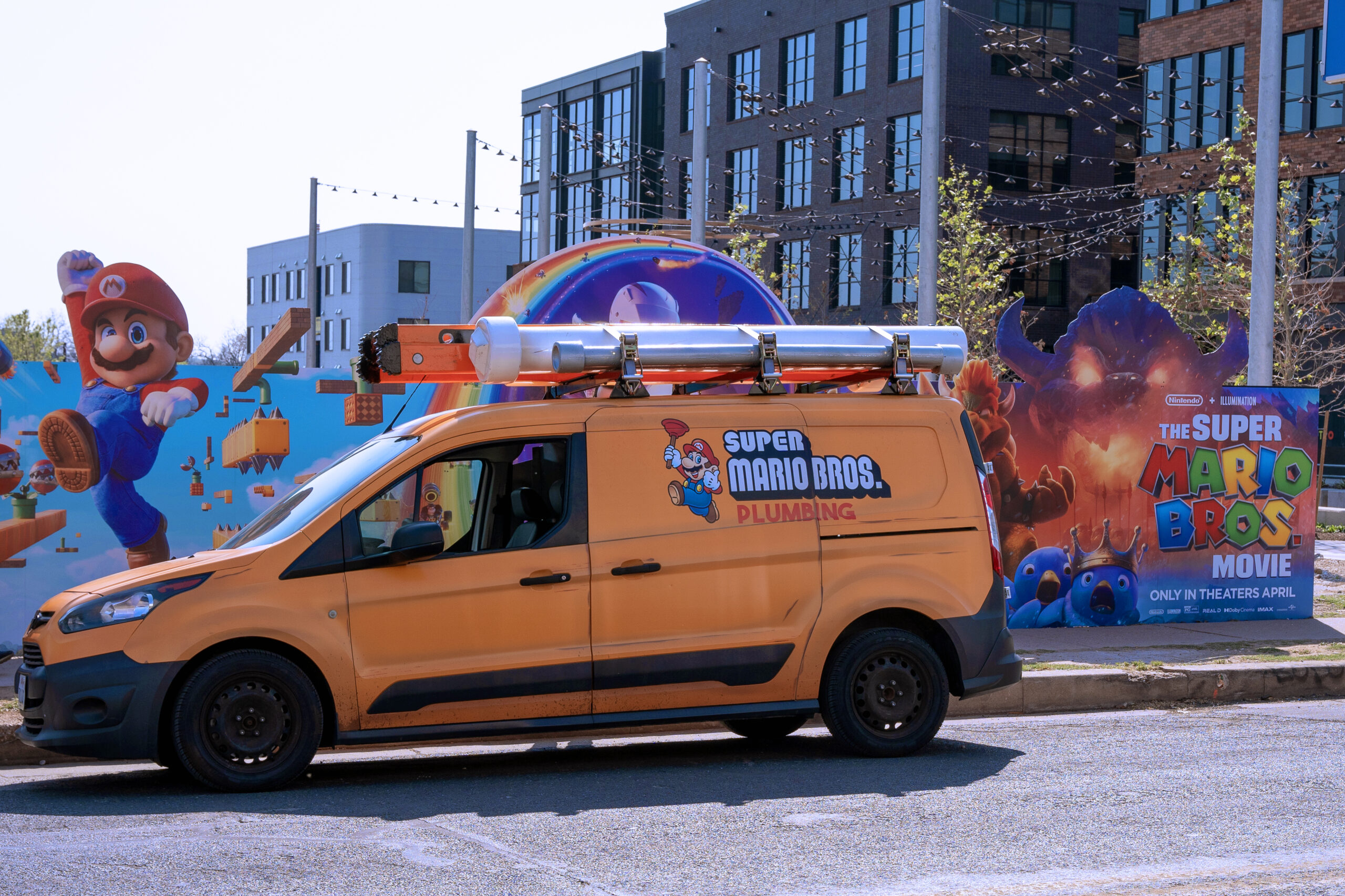 Street-Level Billboards Get Results
Our eye-catching, dominant installations caught the attention of passersby in every location. Kids and adults alike were delighted to see Mario, Luigi, Princess Peach, Toad, Bowser, and Donkey Kong and posed to take pictures with their favorite character.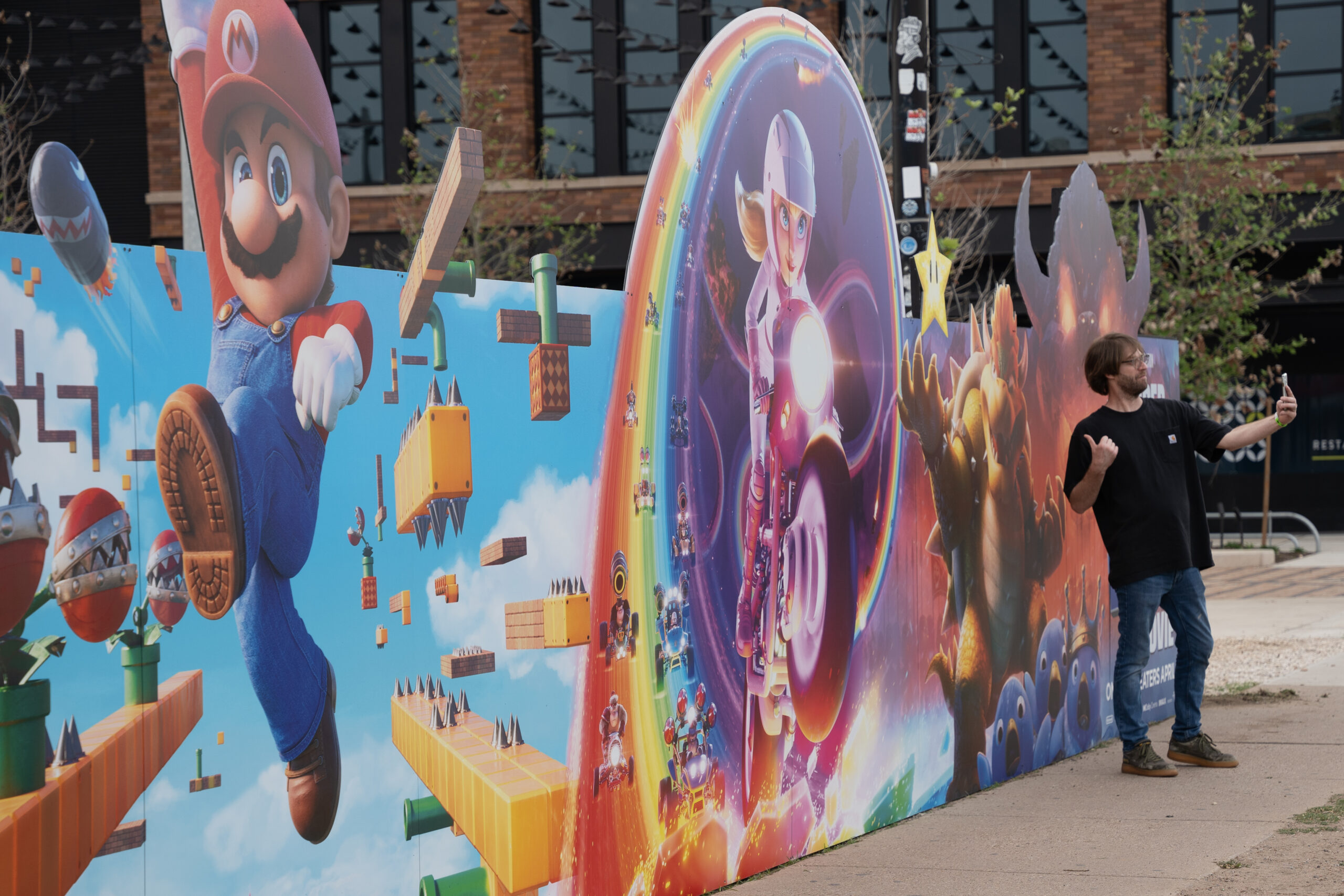 Our iconic Mario tableau was integral in boosting The Super Mario Bros. Movie to break box office records for animation, powering up to over one billion dollars worldwide. At Alchemy, we build walls to bring people together.
–
Alchemy Media creates custom OOH campaigns that engage audiences, drive brand recognition, and generate buzz in target markets. Contact your local Alchemist and find out how our street-level advertising solutions can help elevate your brand's presence.