A New Approach to Performance Apparel
When ethical and sustainable lifestyle brands want to make an impact in Venice Beach, they turn to Alchemy. Our street-level advantage helped Vuori announce the opening of their Abbot Kinney retail location.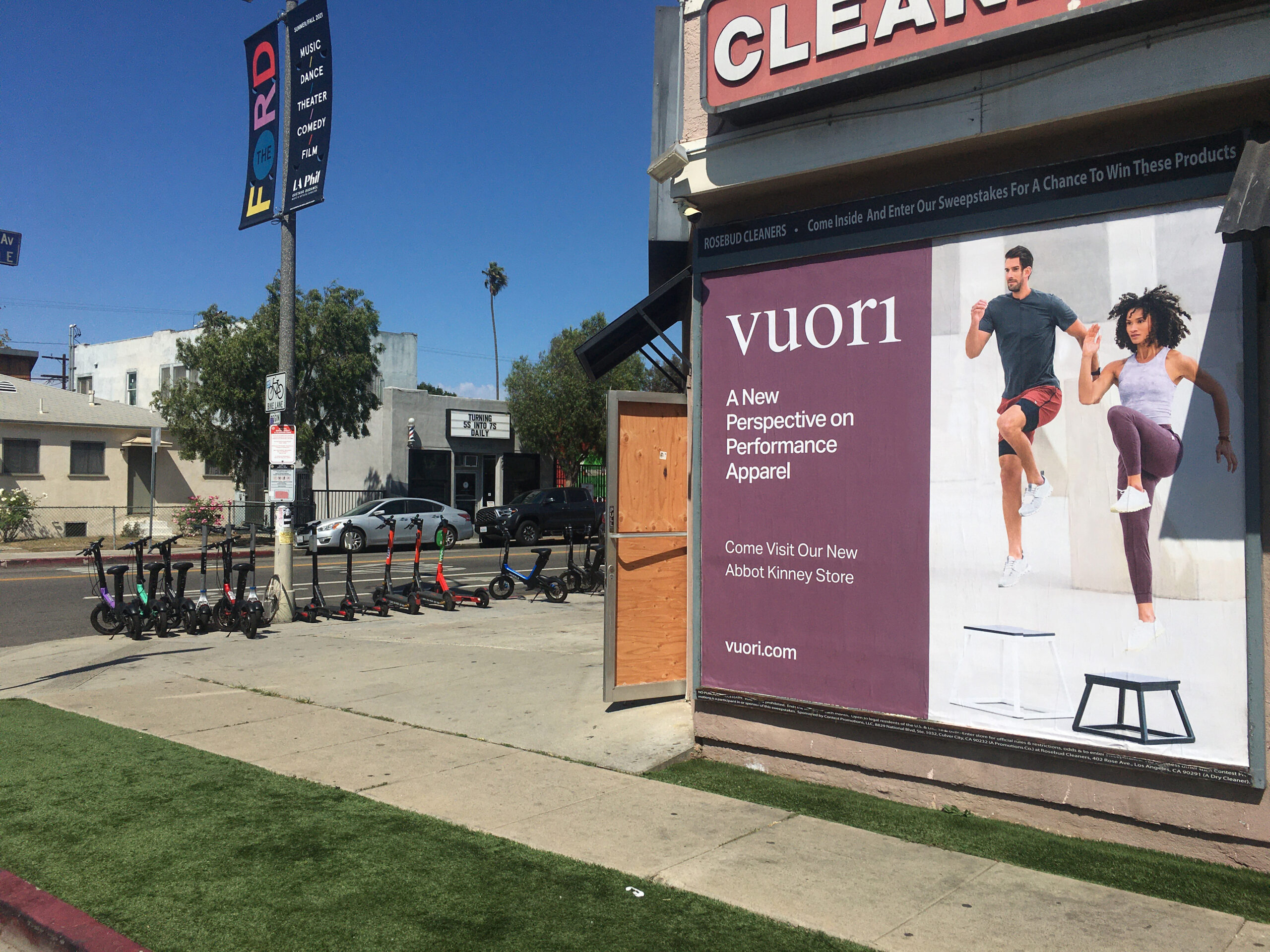 With such a high volume of foot and auto traffic in this beachside neighborhood, we knew our Westside sites would deliver. We displayed Vuori's clean and modern visual at the corner of 4th Avenue and Rose Avenue—a great location for increasing brand awareness and recognition.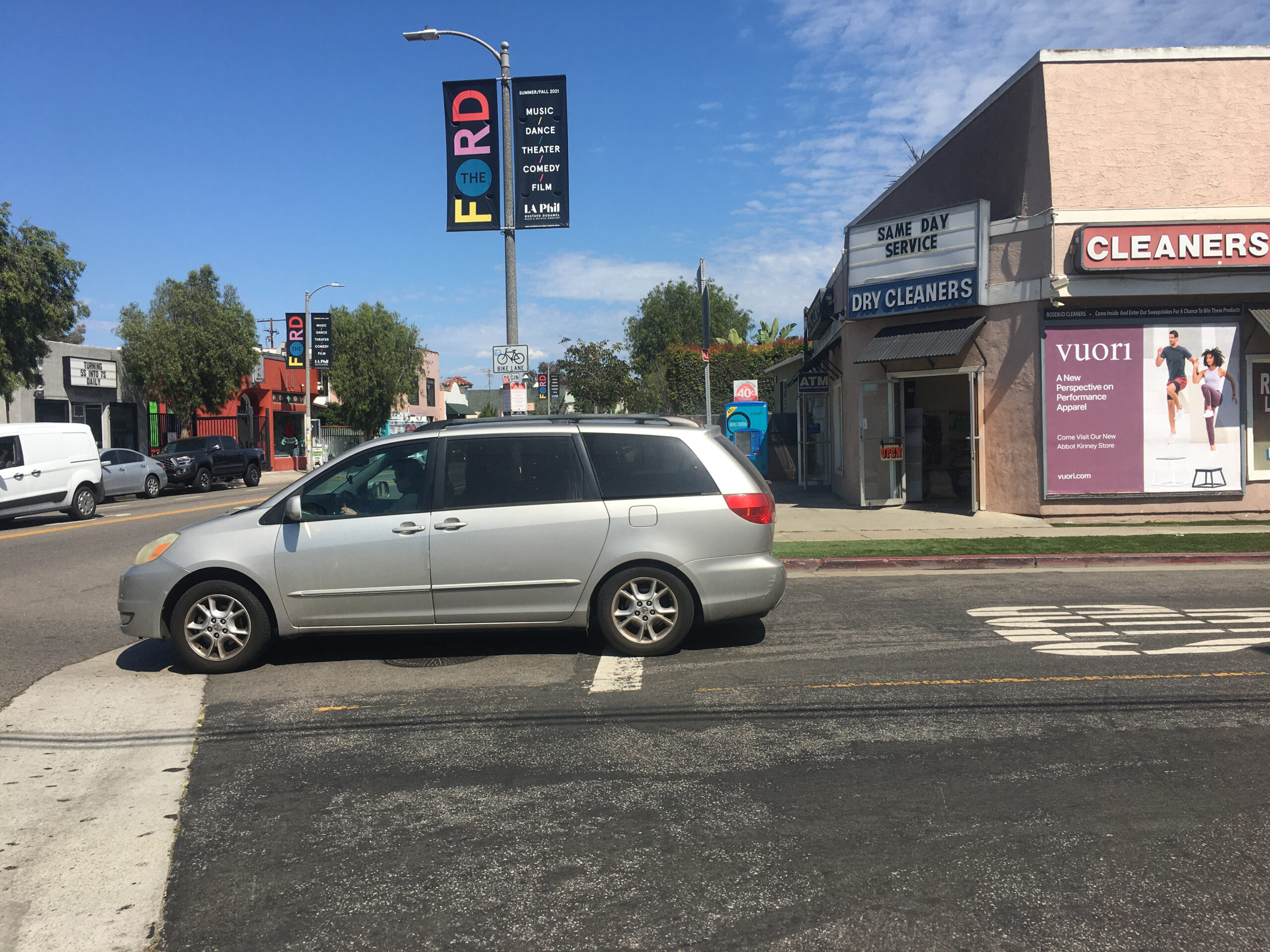 Why did Vuori take its message to the streets? Street-level billboards allow you to put eye-catching graphics directly in consumers' sightlines. They're an innovative and cost-effective way to promote brand awareness and brand recognition. Across the country, Alchemy places your advertisements at eye level in 29 top market areas, where they can't be missed. Unlike traditional billboards by the side of the highway, billboards placed directly along consumers' paths will effectively grab their attention and engage them. 
With Vuori's Venice debut, there is more to the story than meets the eye. Certainly, the brand wants to reach an active, health-conscious audience—most importantly with its activewear inspired by the Coastal California lifestyle. Taking an innovative perspective on performance apparel, the official website describes the line as "a combination of fitness, surf, sport, and art."
View this post on Instagram
Several major media outlets have covered the emerging performance brand, including the popular lifestyle blog Insider. "Its flattering tees, joggers, and leggings give you every basic staple you'd ever need in your wardrobe," they reported. "Plus, if you don't love your purchase, [they] offers free returns." 
Vuori currently has 10 retail locations and is planning to open another in Studio City later this year.
Thanks to this collaborative effort, Venice Beach locals are in-the-know about Vuori's commitment to their community and the environment. "Our guiding principles are simple," says the company's website. "We aim to make great products, be in great relationships and live extraordinary lives."
–
Dedicated street-level billboards are used to make an impact at a defined location within a city, and oftentimes advertisers will purchase a package of multiple dedicated signs throughout the city. To learn more, visit www.alchemymedia.net or get in touch with a member of the Alchemy team at websales@alchemymedia.net.