Apparel Made to #ExpressYou
When a fashion-forward apparel brand and style community wants to make a splash, they turn to Alchemy. Our street-level advantage helped Express promote their message: Self-confidence is the best outfit.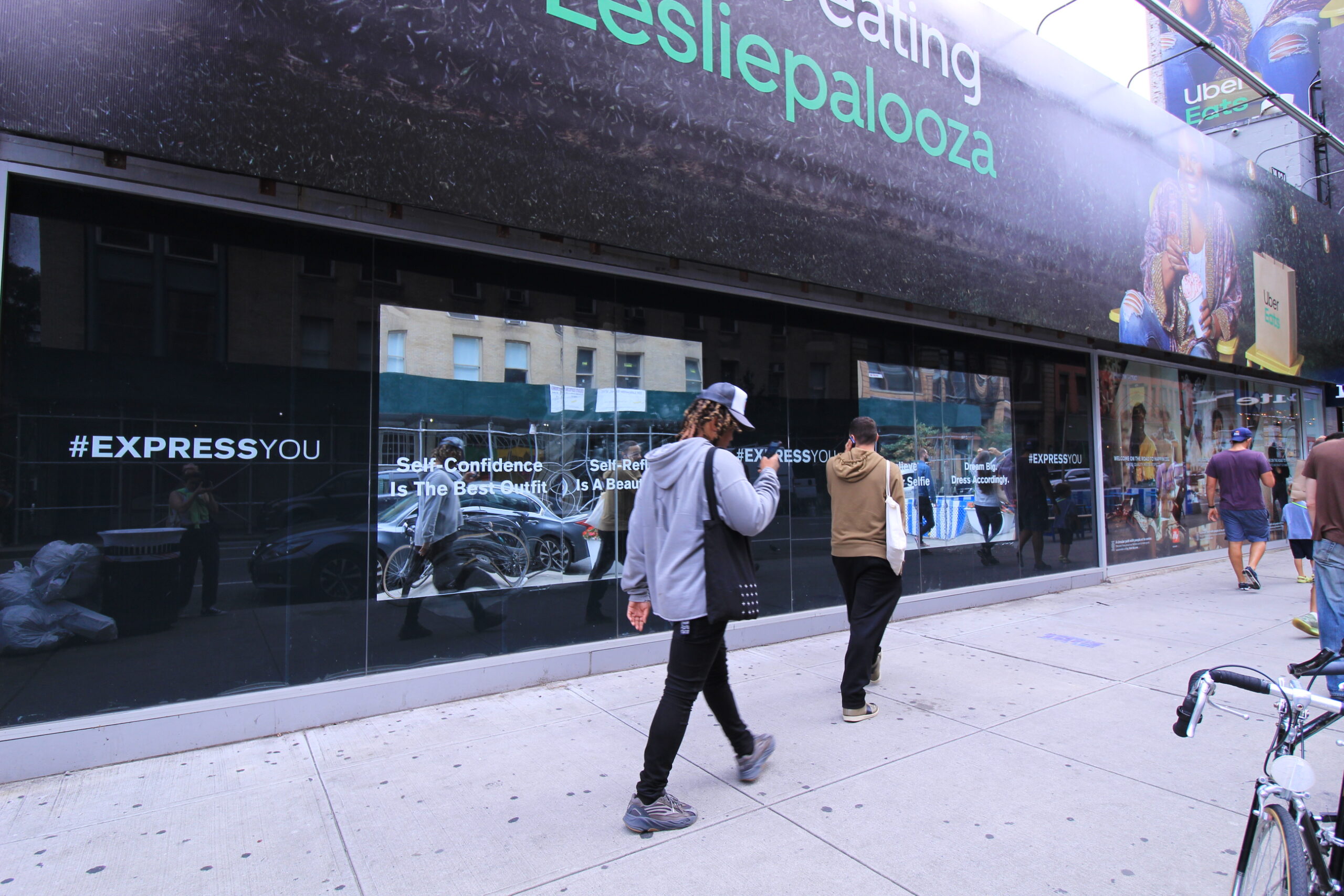 To promote their social and community-driven #ExpressYou campaign, Express wanted to stand out in high-traffic markets like New York City and Los Angeles, and we knew just where to put them. Near Lafayette and Grand Avenue, a pair of printed, flat acrylic mirrors became a landmark for Brooklyn locals.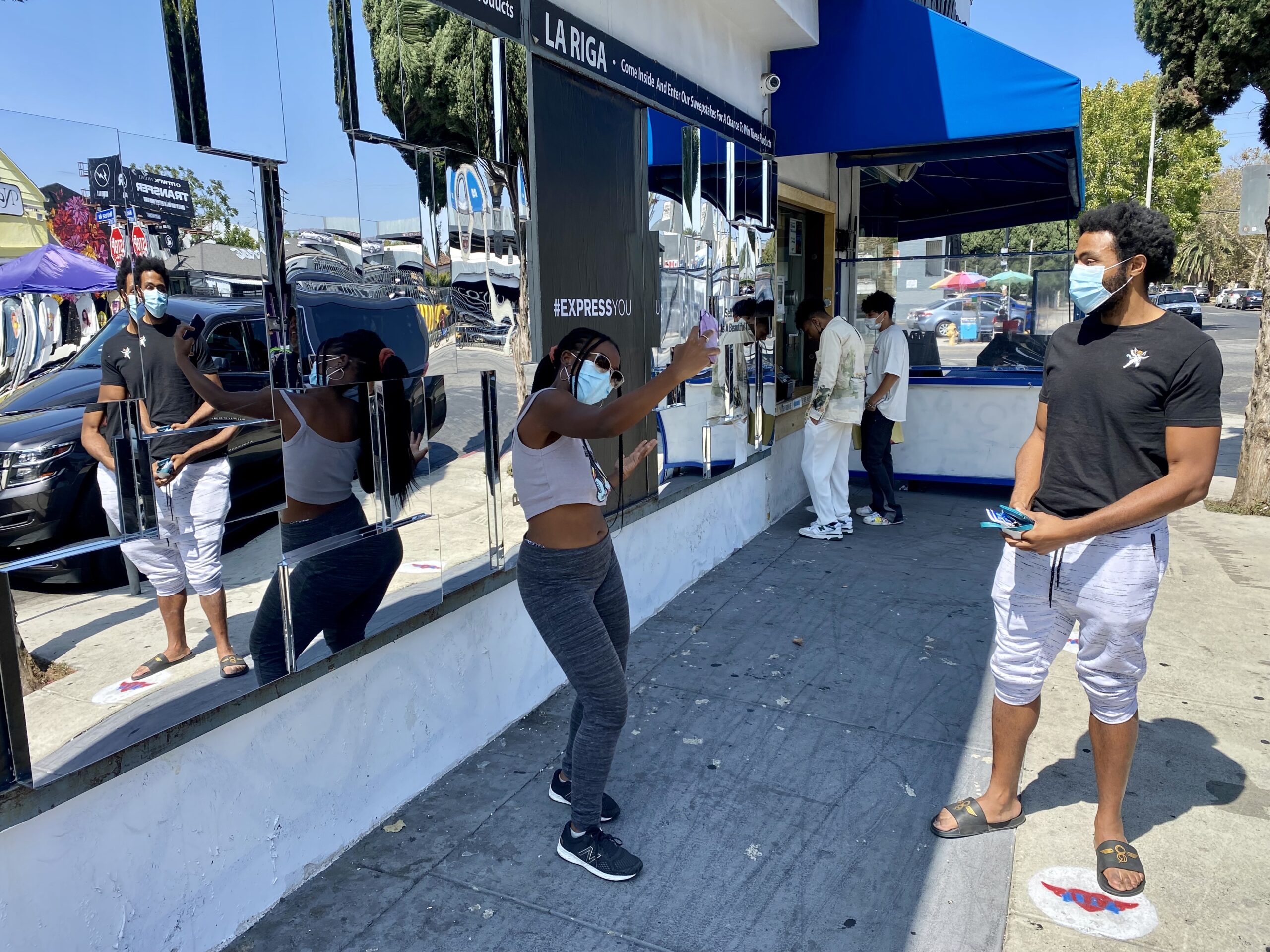 Los Angeles echoed the excitement over the installation with its 3D acrylic mirror and printed black vinyl on Melrose Avenue. 
What motivated Express to take its message to the streets? With street-level advertising, you can effectively increase brand awareness and recognition by putting eye-catching visuals in front of consumers.
Alchemy collaborates with Fortune 500 companies and startups across a variety of industries to deliver out-of-home media campaigns that are on budget, on time, and on target. The street media sector is generally regarded as one of the hottest sectors of the OOH media market. Whether walking down the street, stopping in traffic, riding a bike, or getting off the train, people are more likely to see what's right in front of them.
Express' campaign supports its latest line of modern, versatile apparel designed to help people express their individual styles. The company's website defines "Express x You" as a continuous design collaboration with its style community. "Each season, we invite some of our best customers into the process. From helping us select prints and colors to wear-testing new fits and fabrics, their input helps us design collections our customers will love."
The American fashion retailer was founded in 1980 and currently operates over 600 stores throughout the United States and its territories. 
In a statement from the company, Express asserts that everyone "should dream big and dress accordingly." Thanks to our street-level expertise, Los Angeles and New York locals know that Express supports and engages their growing fashion community from this collaborative effort. 
–
Dedicated street-level billboards are used to make an impact at a defined location within a city, and oftentimes advertisers will purchase a package of multiple dedicated signs within a city. To learn more, visit www.alchemymedia.net or get in touch with a member of the Alchemy team at websales@alchemymedia.net.