Television Gets Ready For Award Season By Utilizing The Street-Level Advantage
The biggest night in television is upon us! Get ready for the 73rd Emmy Awards. 
"Television has provided a lifeline for so many around the globe this year, delivering a constant source of entertainment, information and inspiration during some of our most difficult days," said Television Academy Chairman and CEO Frank Scherma in an official press release. "We are thrilled to honor the diversity of storytelling in television today by recognizing talented artists, programs, producers, directors and craftspeople throughout our industry and celebrating their commitment to this extraordinary medium."
To get creative projects in front of voters, some of the biggest studios and production companies in the biz put sizable budgets behind For Your Consideration campaigns. Here at Alchemy Media, we happen to know a thing or two about FYC season.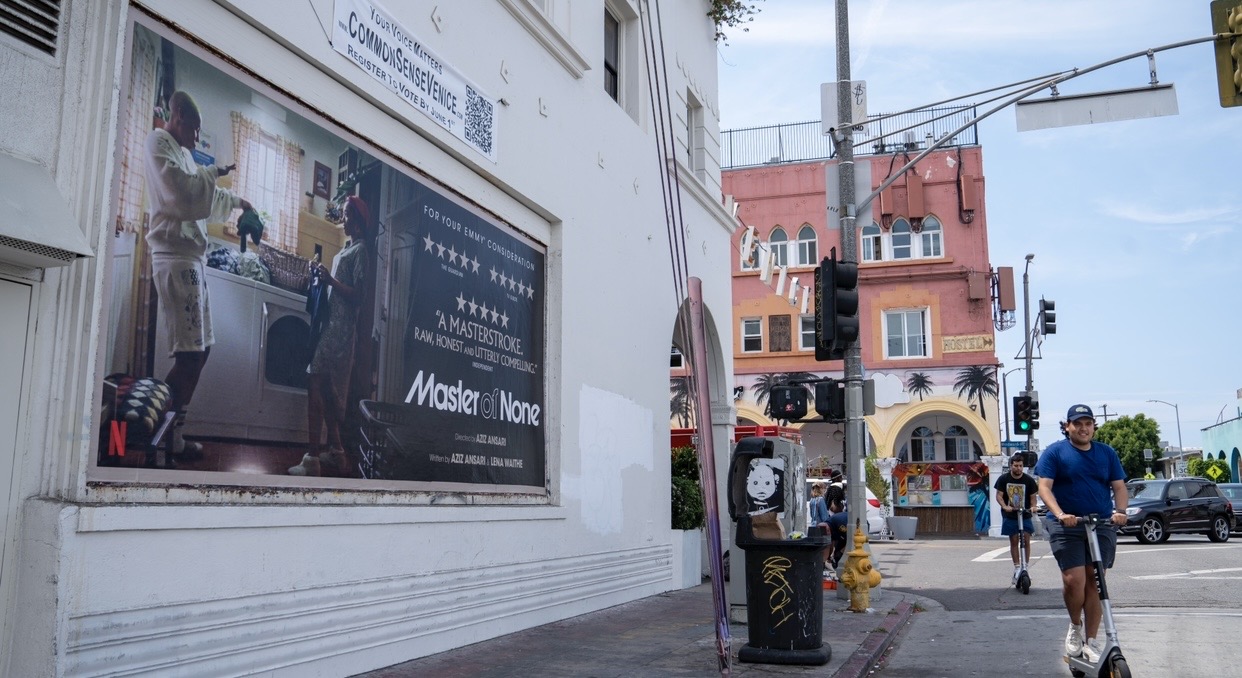 How does Alchemy get the right eyes on FYC campaigns? We bring to life out-of-home media campaigns that meet your budget, timeline, and targets. In this case, it's all about placement in key markets. This year, we helped Hulu and Netflix turn heads in some of Los Angeles' most high-traffic neighborhoods. Want to see The Alchemy Effect in action? Check out our 2021 Emmys Roundup. 
Eye-catching installations in our high-traffic areas put Emmy FYC campaigns front and center. Watch and see how we helped spread the word about some of today's best tv shows. #WeAreAlchemy #OOH #Billposting #FYC #Emmys pic.twitter.com/D8qDHsOcMz

— Alchemy Media (@alchemy__media) July 13, 2021
Out-of-home advertising is not just a box to check on a media spreadsheet, it can be a difference-maker that is key to your campaign's success. When you work with Alchemy, you gain insight into decades of learning. They help us create out-of-home campaigns that hit both your target demographics and desired numbers. This can include everything from one specific location to a nationwide strategy.
The countdown to the Primetime Emmys is on! Mark your calendars for Sunday, September 19, 2021. 
—
Dedicated street-level billboards are used to make an impact at a defined location within a city, and oftentimes advertisers will purchase a package of multiple dedicated signs within a city. To learn more, visit www.alchemymedia.net or get in touch with a member of the Alchemy team at [email protected].