As a sector that recognizes the power of image and media, the advertising industry is responsible for representing our society honestly and without exception. By elevating marginalized voices, creatives and decision-makers can disrupt conventional advertising norms while promoting diversity, authenticity, and equity.
Listed below are five strategies that aim to promote inclusive, thoughtful representation. 
Collaborate with POC Creatives, Businesses, and Agencies
Advertisers can make a lasting cultural and social impact by representing those who have been historically omitted, ignored, or suppressed. Among these marginalized groups are communities of color. 
Partnering with creative individuals, businesses, and agencies owned and operated by people of color allows the industry to work with unique perspectives and experiences. Recently, Walmart tapped into Alchemy's street-level expertise to activate its Black & Unlimited campaign—an initiative highlighting black-owned brands.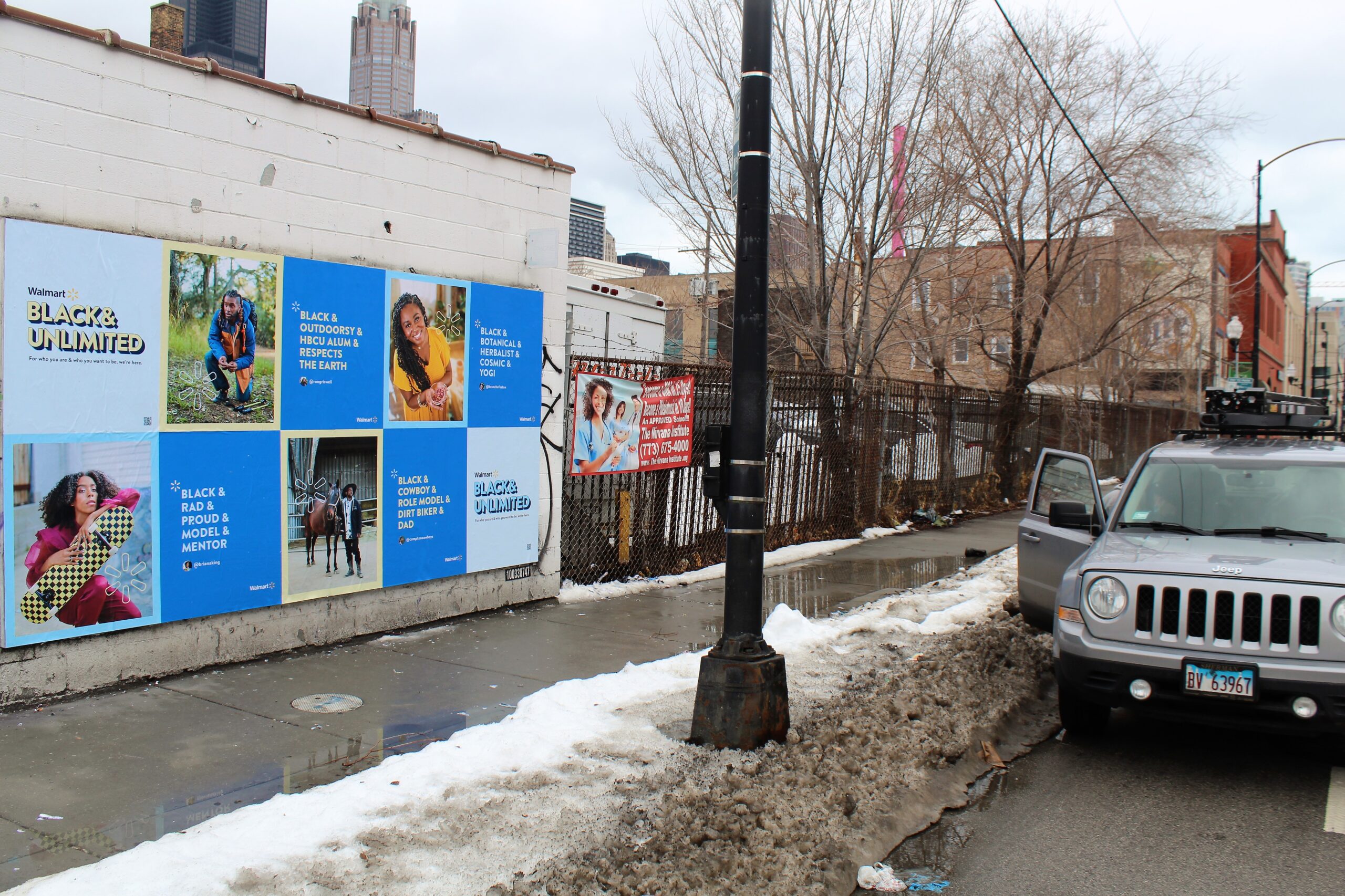 Walmart | Chicago
The campaign is a bold statement on the importance of diversity and inclusion in advertising. This partnership, which prominently features Black creatives and entrepreneurs, demonstrates how, through collaboration, advertisers can strengthen their connection with POC consumers while promoting inclusive representation from billboards to the boardroom.
Champion POC, Gender, and Body Inclusivity
Today's most sought-after markets are composed of a diverse range of consumers. Campaigns that showcase people across various social spectrums are likely to resonate with target audiences and promote a broader understanding of diversity to the public. Recently, Paramount Pictures' Babylon transported audiences to late-1920s Hollywood, where the effect of an industry in transition is told through six unique lenses.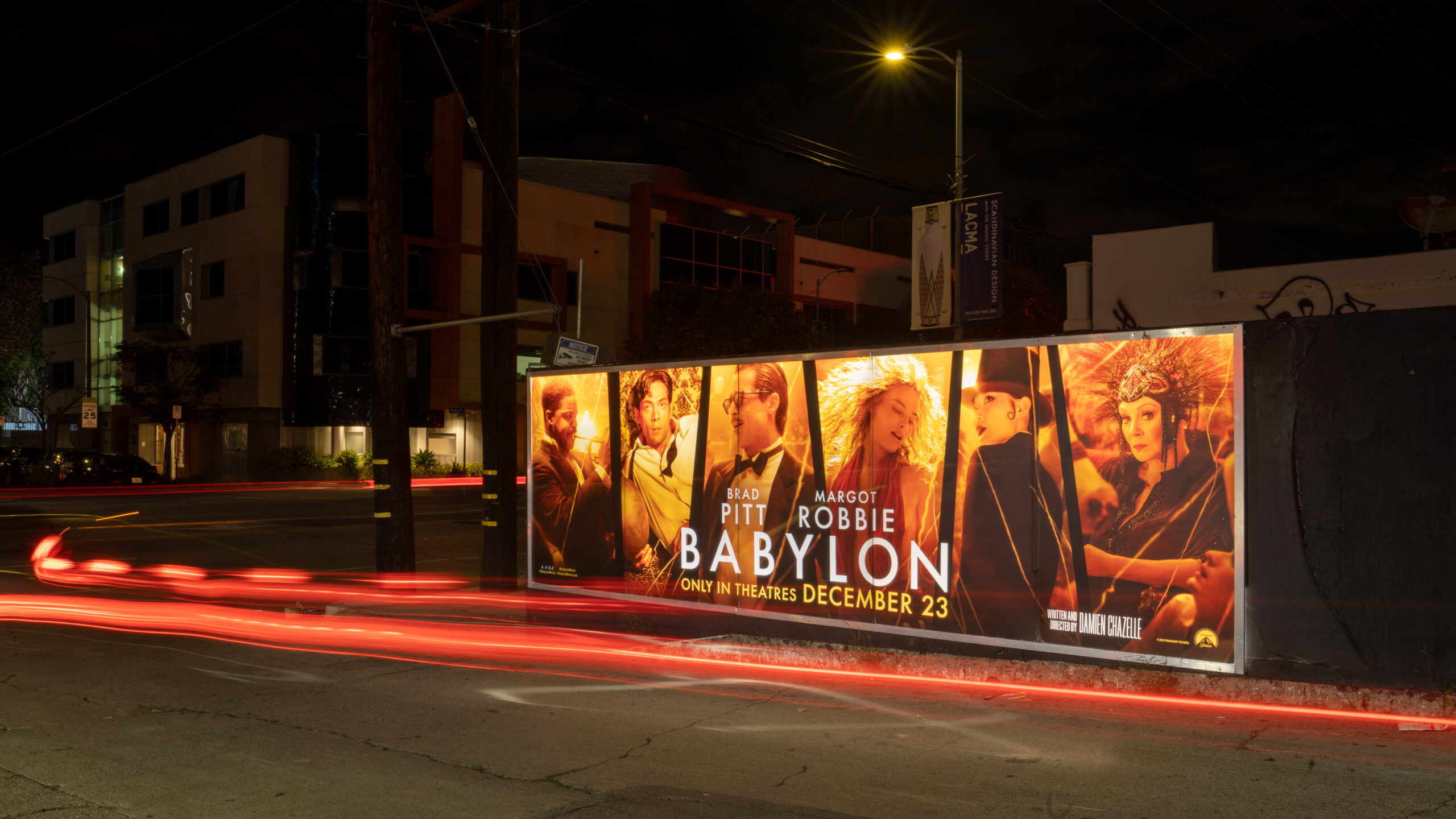 Babylon | Los Angeles
As part of the principal cast, the film stars three POC actors: Diego Calva, Jovan Adepo, and Li Jun Li. Alchemy's Illumicade technology not only assisted Paramount in promoting an upcoming release,  it also lit up the streets of L.A. with a diverse tribute to a history that had previously been neglected by society.
With millennials and Gen Z seeking inclusive brands that challenge social norms about body, race, and gender, the marketing industry must adapt to the changing social landscape.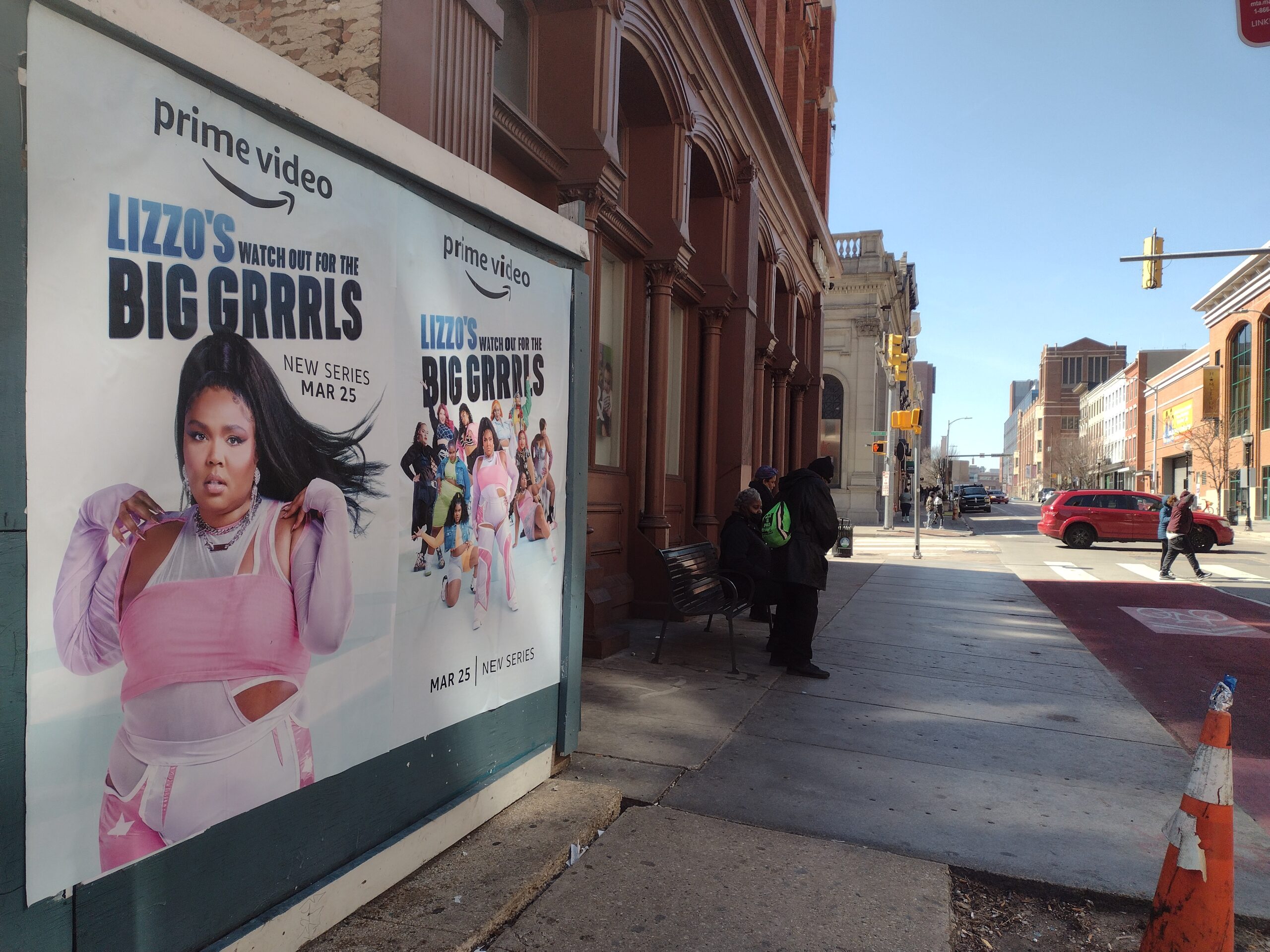 Lizzo's Watch Out for the Big Grrrls | Baltimore
As an artist who breaks down barriers and challenges societal norms, Lizzo is a powerful advocate for marginalized communities. When Amazon Prime Video tapped into Alchemy's expertise to promote its latest reality series, Lizzo's Watch Out for the Big Grrrls, it presented an opportunity to take a stand on inclusivity. 
By committing to championing POC, gender, and body inclusivity, companies can earn consumers' trust, boost their brand image, and expand their reach. Thus, advocating for diversity and representation is not just the right thing to do, it also has tangible benefits for a company's success. 
Ensure Authentic and Nuanced Representation
Stereotypes, misconceptions, and negative depictions are avoided wherever possible in advertising. The road to eradicating them begins with the involvement of people of color in the creative and decision-making processes. The results are campaigns that accurately reflect and avoid oversimplifying the experiences of these diverse communities. 
Behind the scenes, this practice helps improve intercultural communication and encourages a more open and inclusive industry. By prioritizing authenticity and inclusivity in advertising, we can move towards a more just and diverse media landscape.
Listen and Learn from POC Consumers
Consumer insights gained from POCs can be utilized in marketing for various benefits. In addition to improving communication with POC consumers, these insights can increase brand loyalty as well. Furthermore, it can serve as an inspiration for developing ads that speak to the lived realities of communities of color. And the use of content, products, and services that accurately represent POC consumers has also increased brand exposure.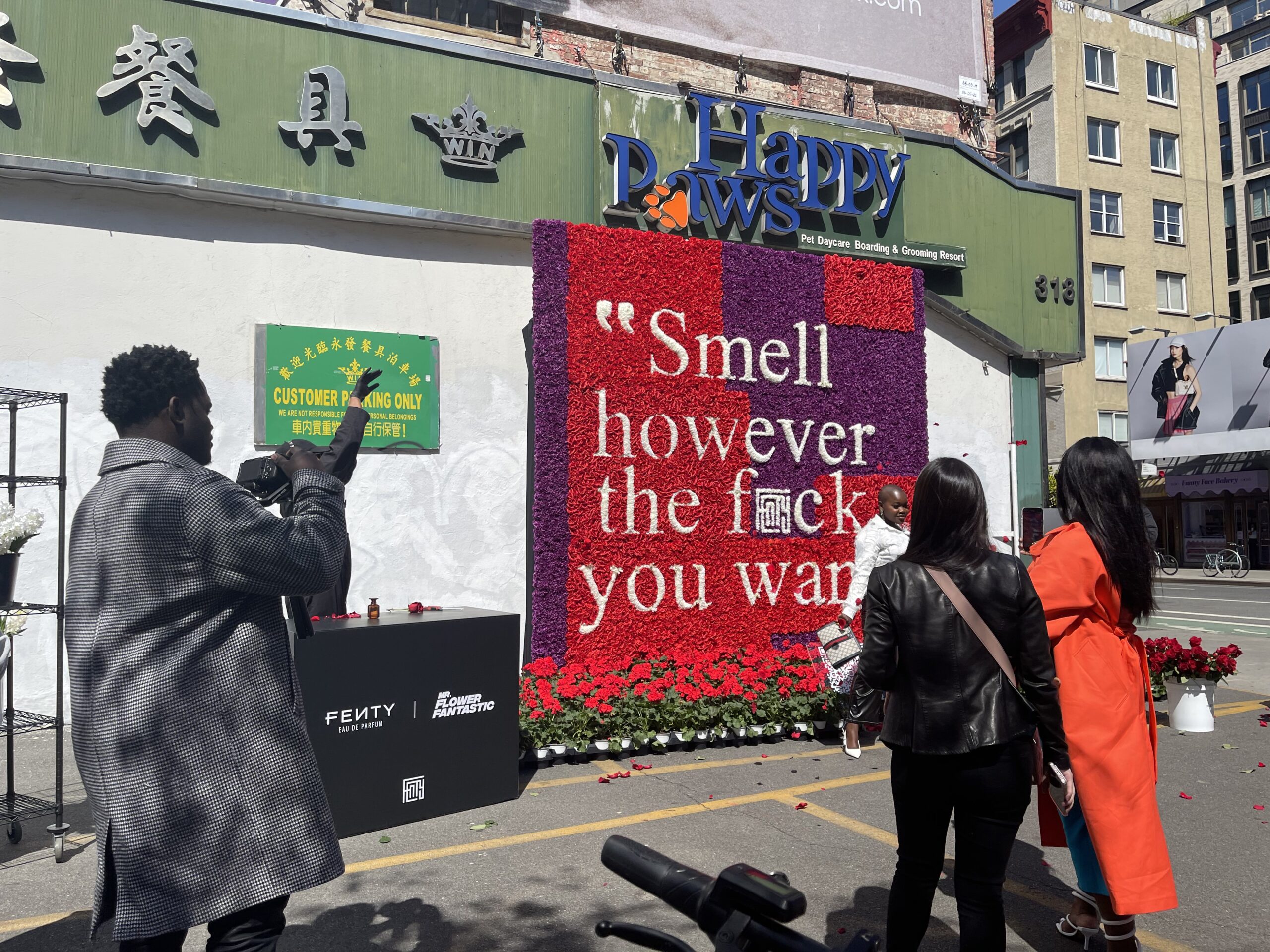 Fenty Eau De Parfum | NYC
Organizations can use various methods to gather feedback from POC consumers, including social media interactions, focus groups, questionnaires, and individual interviews. For instance, Alchemy X teamed up with Fenty for its Eau De Parfum launch in April 2022. Via our experiential pop-up, Fenty collected data, gauged interest, and promoted a new product focused on individualism to an incredibly diverse audience in the heart of NYC. Agencies can also partner with POC-led organizations to gain a deeper understanding of their perspectives.
Foster a Culture of Inclusivity
Creating a culture of inclusivity within an advertising agency is essential for fostering a positive work environment and producing impactful and inclusive advertising content.
The following actions foster an inclusive workplace culture:
Establish clear diversity and inclusion policies and objectives. 

Encourage open and honest communication, where all employees feel comfortable sharing their experiences and perspectives. 

Provide training and education programs that promote cultural awareness and sensitivity. 

Encourage diversity in hiring practices and promote diversity at all levels of the organization.

Celebrate and recognize the contributions of diverse employees.
Leadership plays a crucial role in cultivating this environment.  Decision-makers and executives should model inclusive behavior, actively listen to the experiences and viewpoints of diverse employees, and act quickly to address occurrences of bias or discrimination.
Final Thoughts
Advertising is critical in shaping public perception and opinion. By empowering POC voices, marketing professionals can champion a more inclusive, equitable, and representative media landscape. These methods will allow the industry to reflect more accurately the many groups that make up modern society while acting as a catalyst for constructive social change.