Can the Boys in Blue #RepeatLA?
The City of Angels is ready for October baseball! 
The Los Angeles Dodgers utilized Alchemy Media's street-level advantage to spread an exciting message: the boys in blue advanced to the NLCS.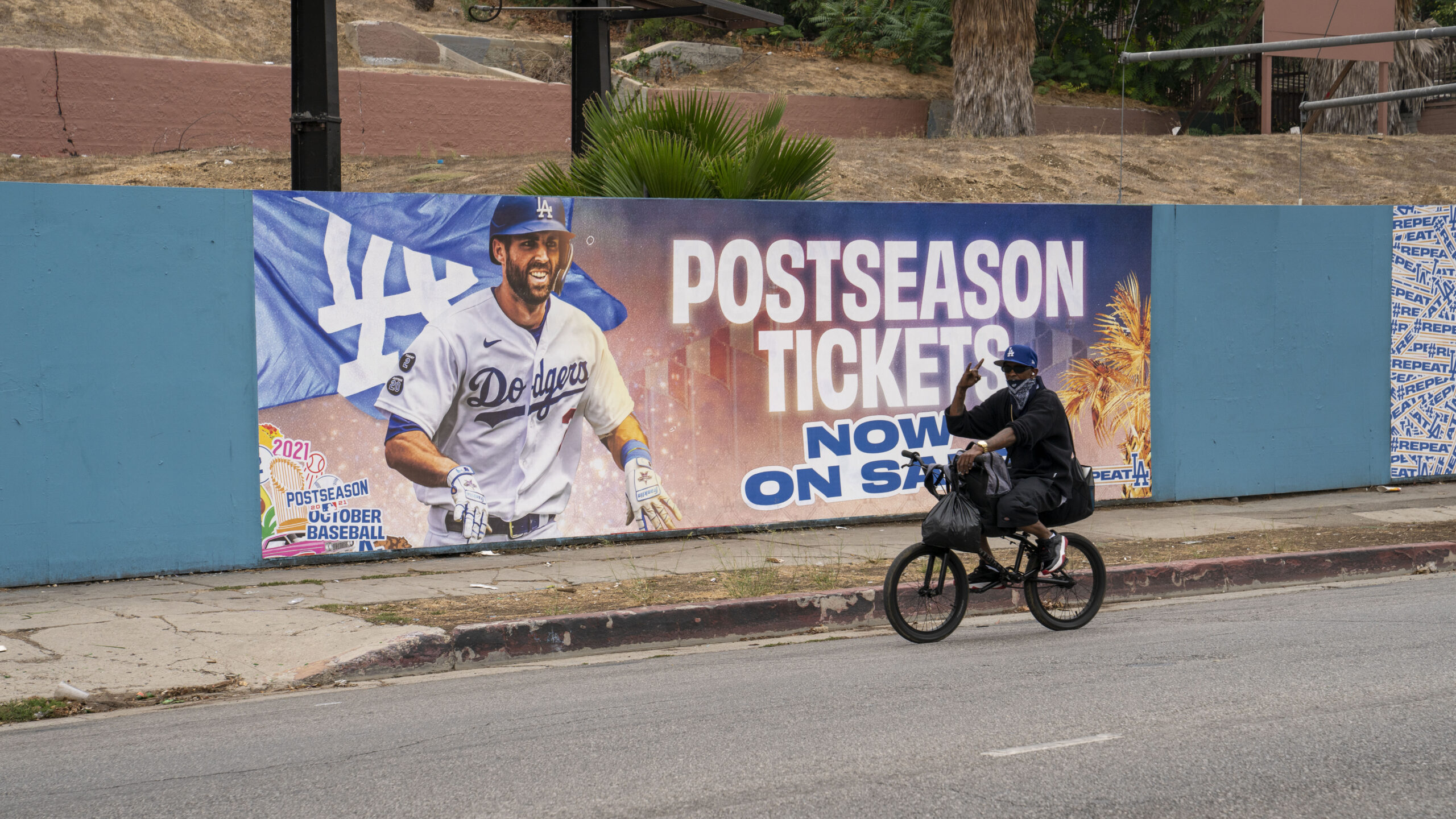 The reigning World Series Champions wanted to capture the attention of locals and get fans excited (and in the stands) for Post-Season games. What better place to do that than right in their own backyard at the corner of Sunset and Vin Scully Ave? Our dedicated installation right at the entrance to Dodger Stadium is ideal for capturing both pedestrian and vehicular traffic.
Dedicated Wild Posting in Major Markets
How does street-level advertising boost brand awareness? We place your advertisements in 29 of the nation's top markets, where they can't be missed, and we often build them in areas that have little to no other out-of-home advertising, allowing your campaign to dominate the streets.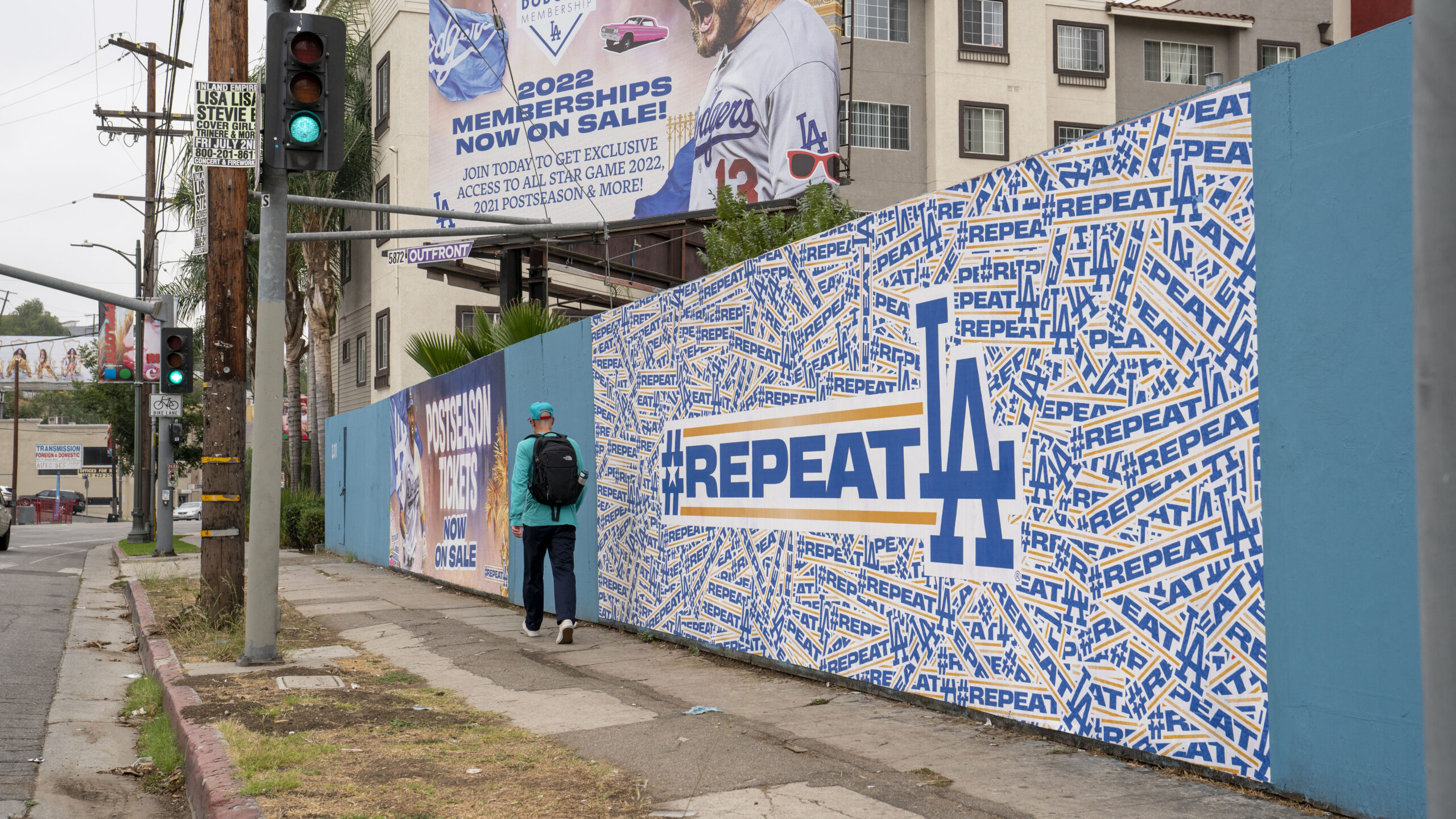 People tend to notice what is right in front of them when walking down the street, stopping in traffic, riding their bikes, or getting off the train. As a result, being at street-level has become a definite advantage in our social media-based culture. Thanks to the team's bold creatives and our strategic placement, there's no doubt that fans will be chanting and sharing the team's branded hashtag from home and the stands this fall. 
Facing the Atlanta Braves in the NCLS, Game three proved that the team may be down, but they are certainly not out. As stated by the MLB, "The Dodgers came up clutch when they needed it, getting 4 runs in the 8th inning of NLCS Game 3 to take a 6-5 lead on the Braves."
In Game 4, the Braves took a 3-1 lead, leaving them one win away from the World Series for the first time since 1999.
Can the Boys in Blue turn this series around and #RepeatLA? "Anybody can win on any given day," said Dodgers second baseman Trea Turner. "It doesn't matter what the odds say or what the numbers say. You got to play the game. … That's baseball. Anything can happen."
—
Dedicated street-level billboards are used to make an impact at a defined location within a city, and oftentimes advertisers will purchase a package of multiple dedicated signs within a city. To learn more, visit www.alchemymedia.net or get in touch with a member of the Alchemy team at websales@alchemymedia.net.